Maximum LTV up to 80%
SuperFirst Mortgage Program (SMP)
Our SuperFirst Mortgage Program (SMP) can help you realize the dream of owning your home sooner and easier. With a maximum loan-to-value ratio of 80%, you can "lift up" to your dream home with greater mortgage financing flexibility.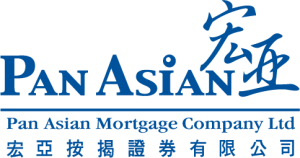 Applicable Property
Pan Asian SuperFirst Mortgage is suitable for most primary market properties and secondary market properties transaction, and cash-out refinancing.
The LTV depends on the property valuation:
First-hand and Second-hand Residential Property:
Maximum 80% LTV mortgage (for property price below $10 million)/
Maximum 70% LTV mortgage (for property price over $10 million).
Special Offer:
Interest rate as low as 3.125% (P-2.5%)
Loan tenor up to 30 years
Cash rebate
Financing of Program Participation Fee
Pan Asian Mortgage Advisory is the sole reseller of the SuperFirst Mortgage Program, if you want to apply or have any enquiry please call or whatsapp us at +852-55966181: